Tianjin Boyuan New Materials Co., Ltd.
Tianjin Boyuan New Materials Co., Ltd. is engaged in Water-based polymer materials research, development and industrialization as well as provides professional technical support services. Our products include Press Sheet, Coated Overlay, Water-based primer and adhesive, which widely used in plastic card production, digital printing and functional films. The company is a national high-tech enterprise and specialized and sophisticated "little giant" enterprise located in Tianjin Binhai Industry Development Area.
Boyuan has our own professional R&D team, most of them are master or doctor degree. The number of R&D team accounts for 20% of whole staff in the company.
One of them gets the State Council Special Allowance and the other earns the title of Tianjin Talent Engineer. Boyuan established a close technical cooperation relationships with Nankai University and Tianjin University.
The company has complete capabilities from product design, development to industrialization. Some of our technologies and products take leading position in industry and we own fully independent intellectual property rights of them.
We have one R&D center and three plants, which strictly implement ISO 9001:2015 Quality Management System to ensure and improve product quality and continuously meet customer expectations and needs.
Tianjin Bihailantian Waterbased Polymer Materials Co.,Ltd.
Tianjin Bihailantian Waterbased Polymer Materials Co.,Ltd. is subsidiary company of Boyuan, was founded in 2008, Bihailantian is a national high-tech enterprise, dedicated to Functional Nano-oxide and Phenoxy Resin research, development and industrialization and supply professional technical support. Our products are mainly applied to Digital Imaging, Functional Film, Catalysts Support, Composite Materials, Ceramic Abrasive, Electronic, New Energy, etc.
Vision and values
Target
Leading the industry, accumulating Centennial brand
Principle
Do our best, keep our words
Spirit
Results-oriented,
Innovative, Dynamic, Dedicated
Quality Policy
Focus on customers,
keep trying to do better
Personnel Concept
Achieve yourself and
help others
Purpose and Mission
Innovation and
entrepreneurship,
Leading the future,
Realizing oneself,
Contributing to society

Our Brand
The first capital letter of Boyuan.
Boyuan originates from card material.
Keep innovating and developing.
Phenoxy Resin is developed.
The second factory in Ziya put into production and all of products realized dual factory operation.
Ziya plant is established and the capacity of Nano Alumina products is expanded to 3,000T per year.
Jinnan factory is established, and coating capacity is expanded to 50,000,000 ㎡ per year.
High purity dispersible Nano Alumina is developed.
Digital Press substrate and matching coated overlay is developed and certified by HP.
The first coating line is established and Coated PVC Overlay is supplied.
Huayuan factory and R&D center is established.
Boyuan, the first Water Based Adhesive supplier in China, was founded.
Honor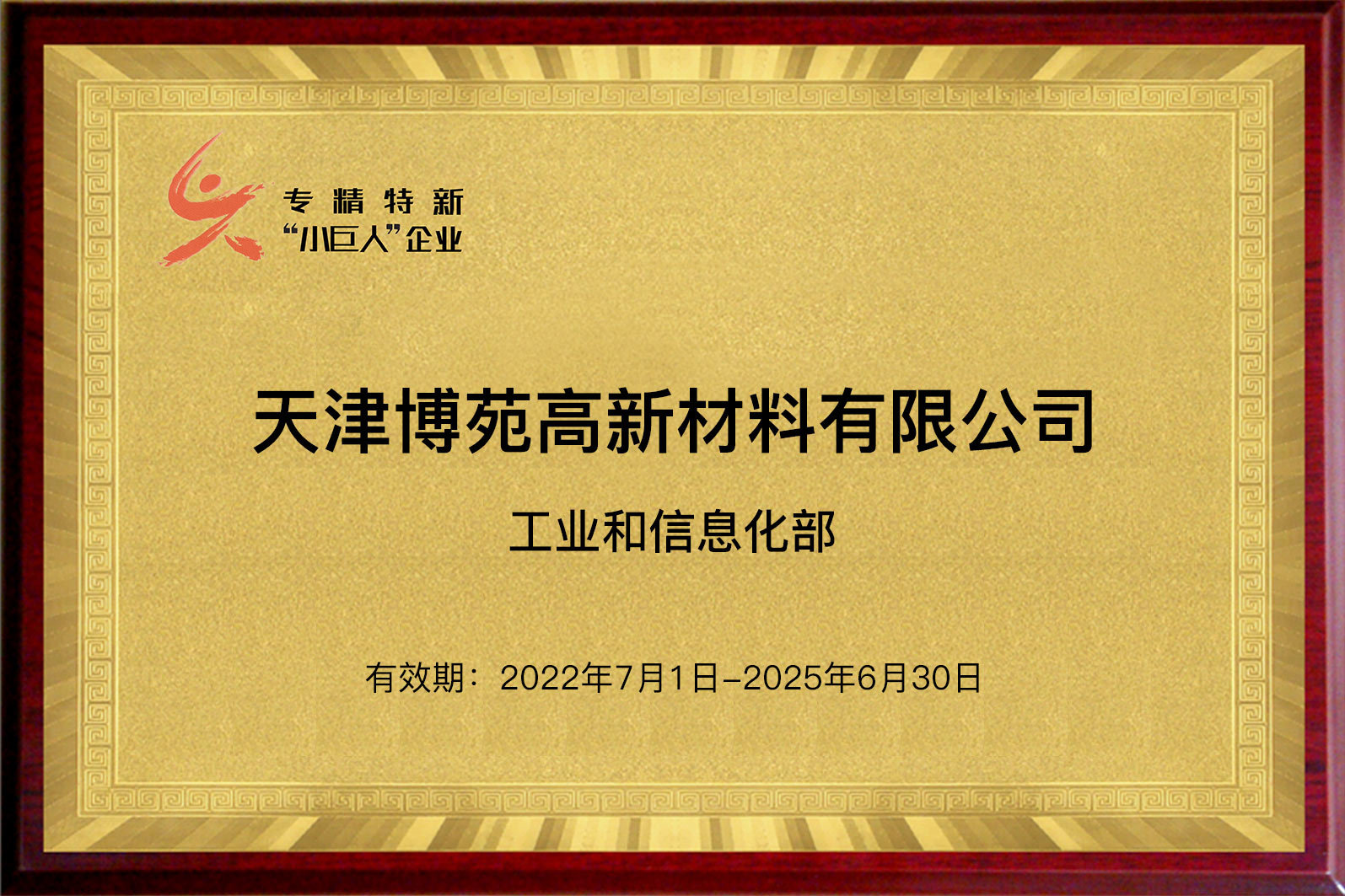 "Little Giant" Enterprise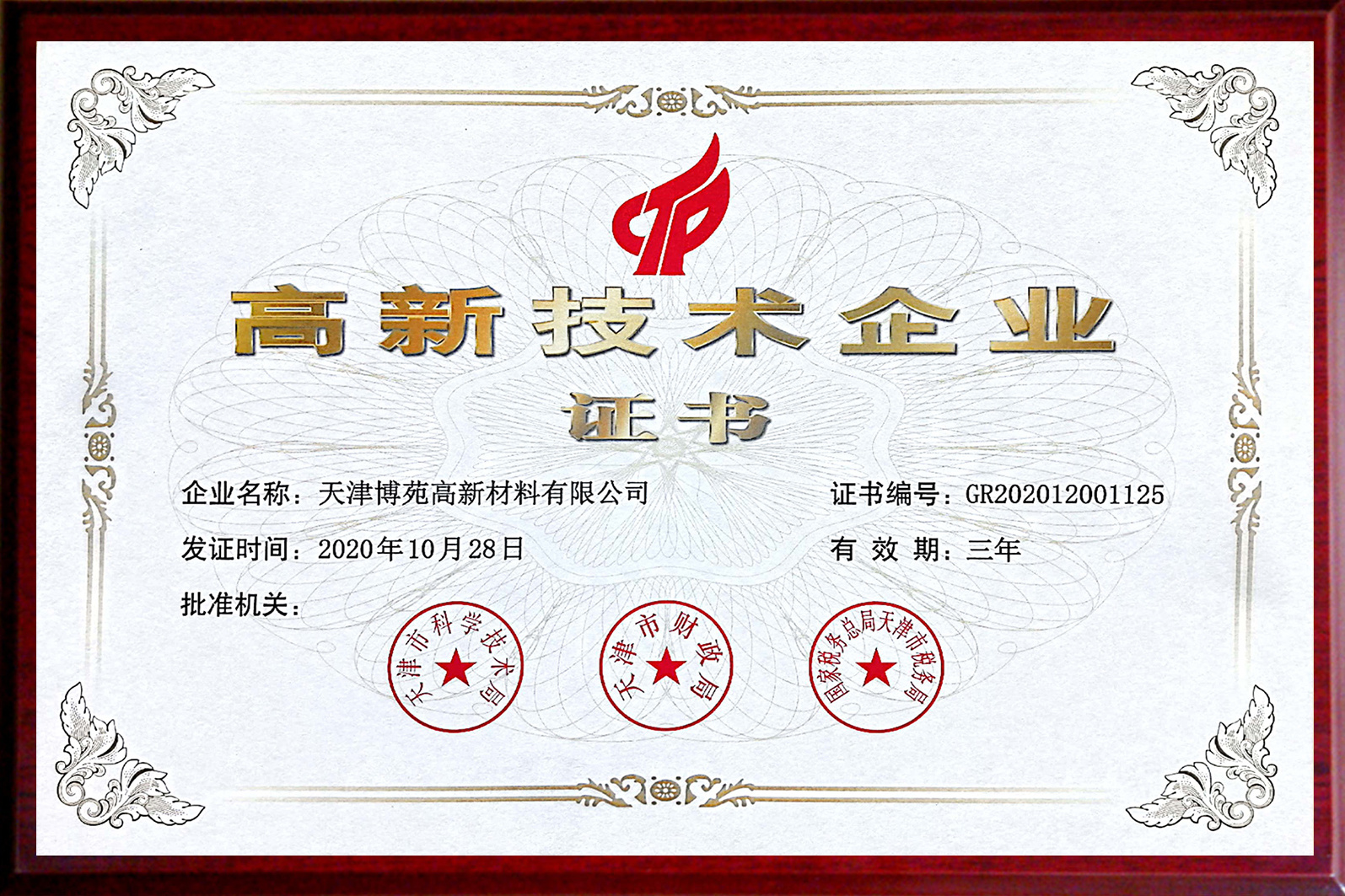 BOYUAN:Hi-Tech Enterprise
BIHAILANTIAN:Hi-Tech Enterprise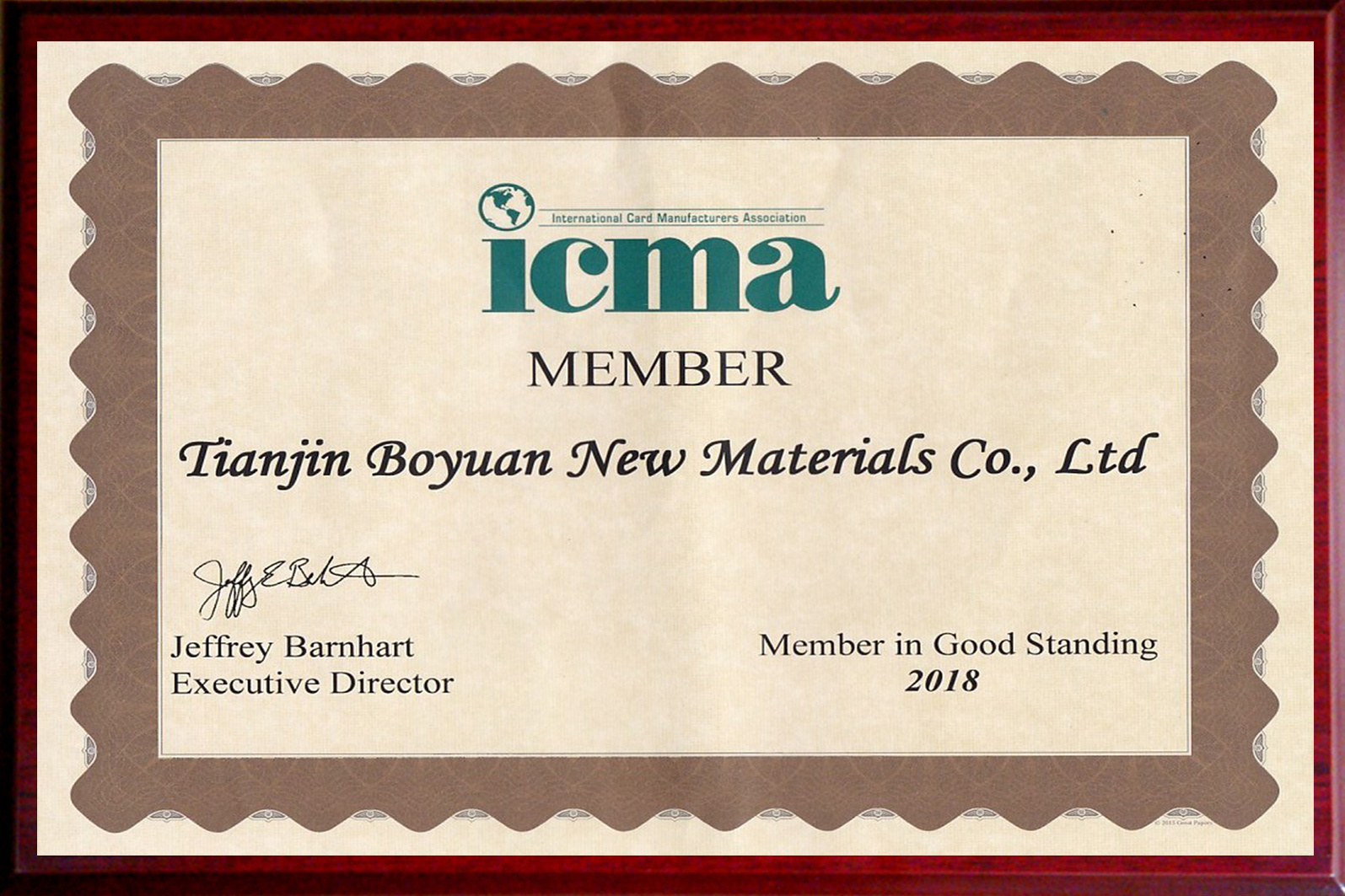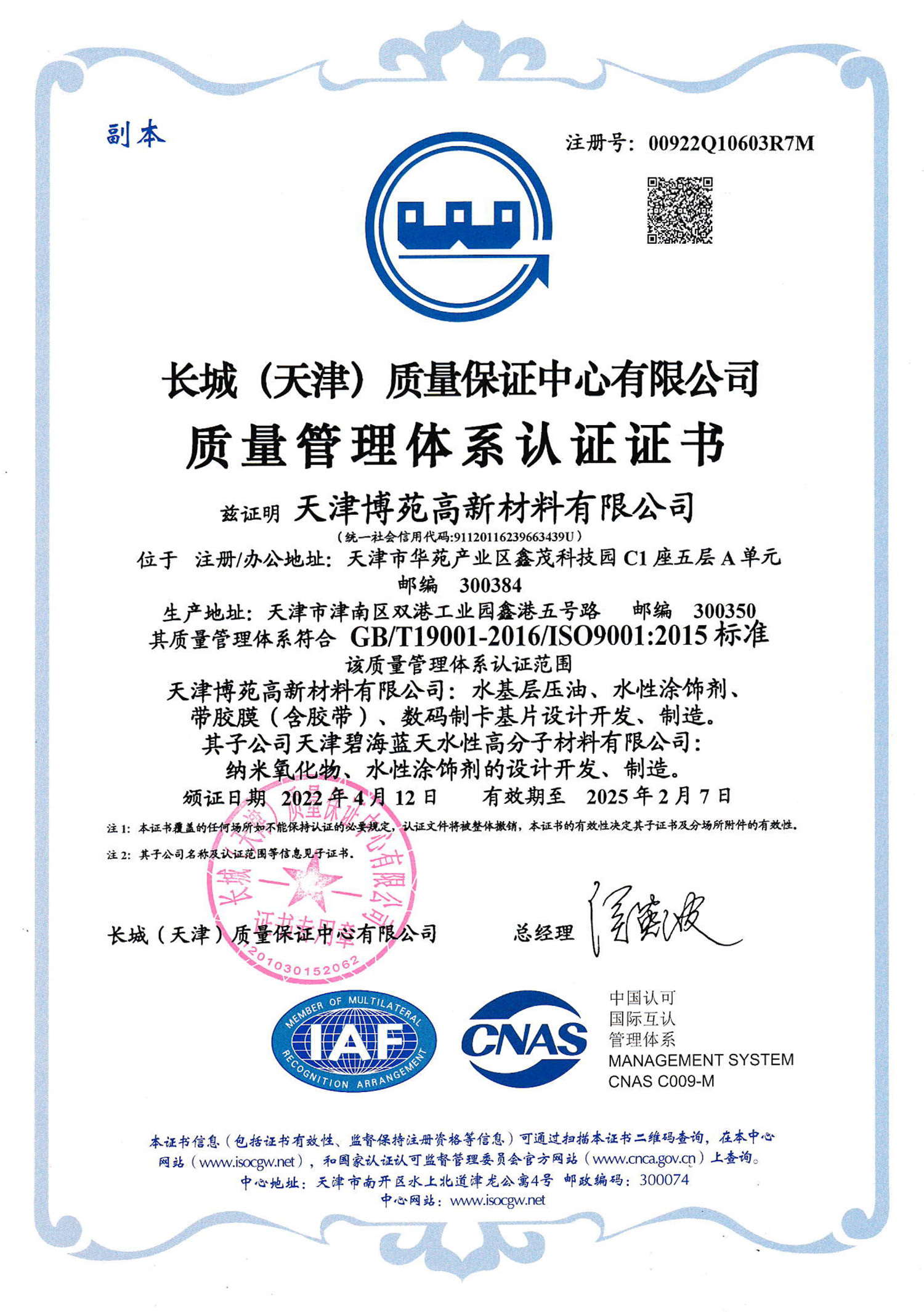 BOYUAN:ISO9001 Quality Management System Certificate
BOYUAN:ISO9001 Quality Management System Certificate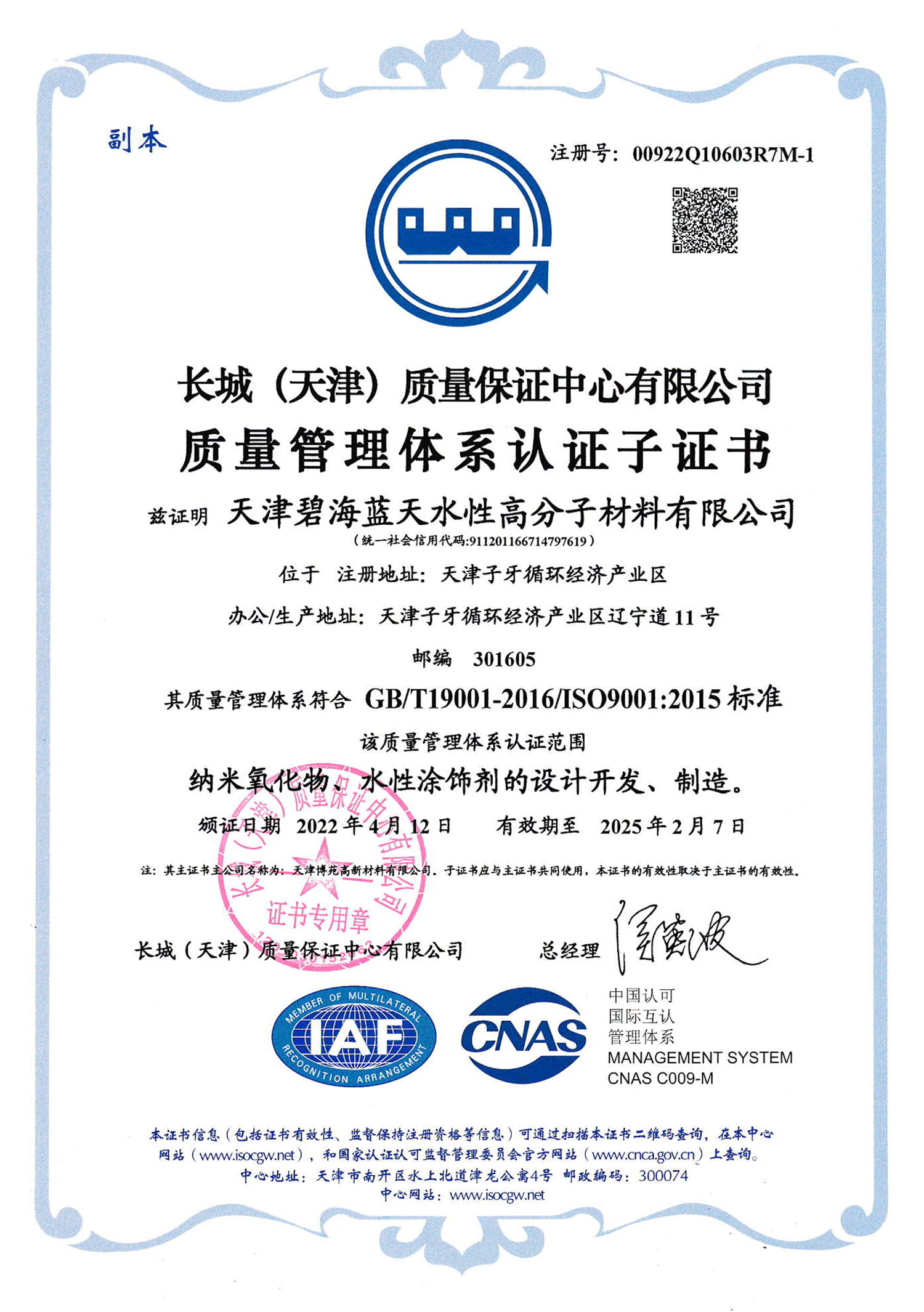 BIHAILANTIAN:ISO9001 Quality Management System Certificate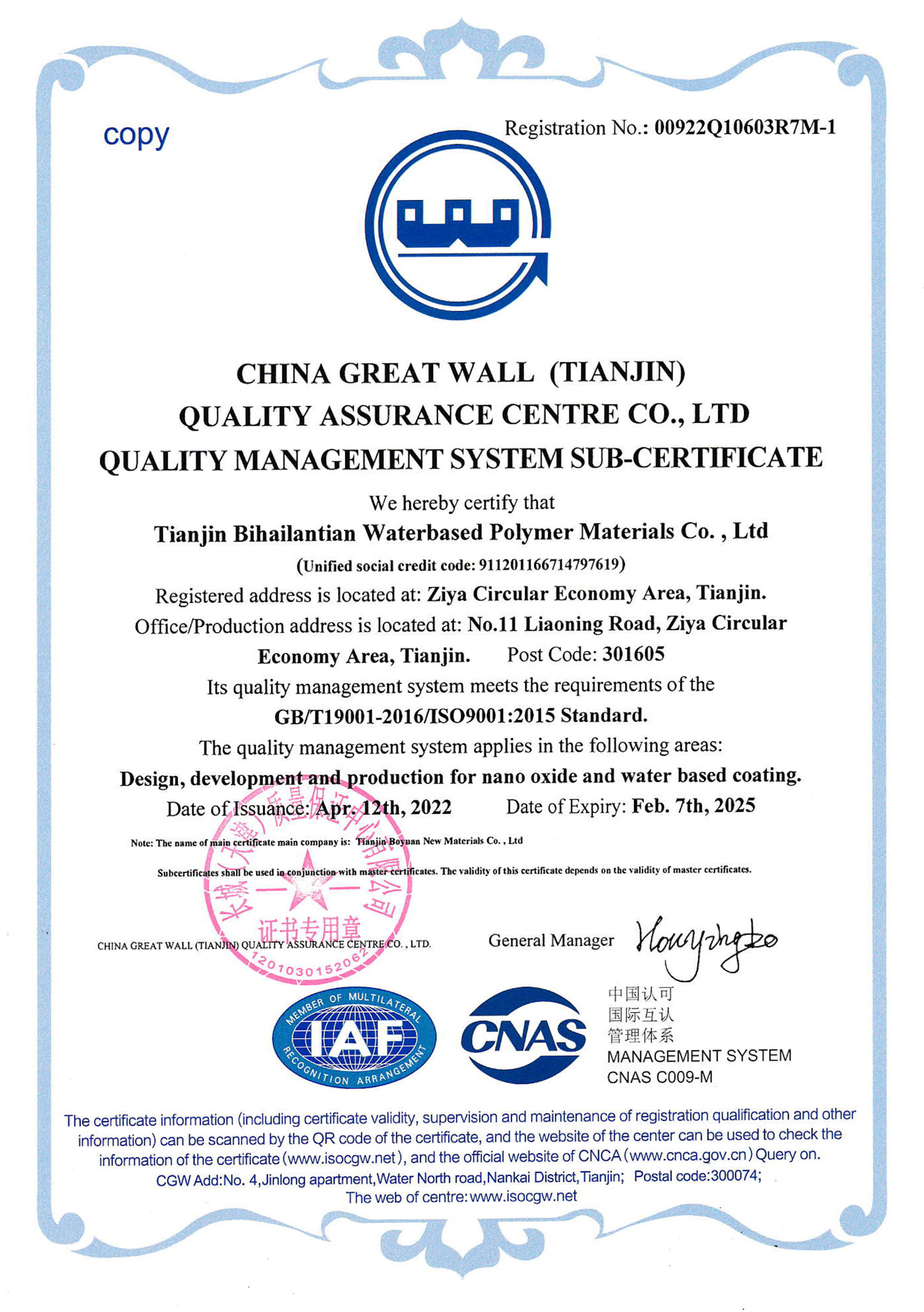 BIHAILANTIAN:ISO9001 Quality Management System Certificate
Partners